What next for the financial sector?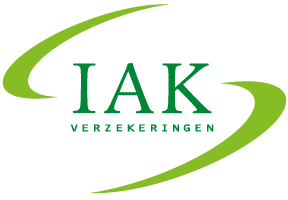 A cognitive revolution in science is confirming a timeless truth: that human decision-making is a highly emotional process. In today's world, the most successful consumer brands are both highly innovative and highly emotional. We have been trusted to reposition the well know local insurance company IAK verzekeringen. Our research quickly discovered the unique strengths of this brand. Their network of loyal customers. We turned the business model upside down and put the customer at the top with all IAK serving him/her. We introduced the idea of doing things together. The essence of insurance, friends sharing risks.
Insurance in itself is not really exciting. Where the warmth and richness lies is in the people. The emotions of your first motorbike, the love of a vintage car, the birth of a child, marriage and of course the emotions of a family mishap. We have an instinctive feel for creating emotional design that drives must-have desire. And we have the vision to leverage emerging technologies to strategically innovate for our clients. In doing so, we can get closer to our customers. And become a true LoveMark and to be trusted. And trust is business.