New economy. New thinking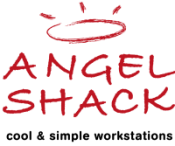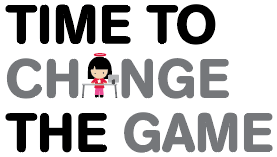 Time to change the game
There's a global revolution going on. One that's transforming the way we live and work. We can't slow it. We can't stop it. And really, why would we try? It's giving us huge opportunities to rethink everything. What we do and how we do it. This is one of them. Work will never be the same again.
The big idea?
Why does office furniture need to be so expensive?
Why is it so difficult to order and assemble?
And can't we make a system that works the way we do?
We think it's time to bring office furniture into the 21st century. Our idea? Create innovative, high quality office furniture that works the way we do today. Make it easy to plan and buy. And make it affordable for more companies and organisations.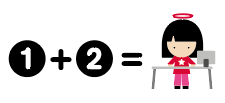 So we have:
1: World-class designer
First we asked acclaimed German industrial designer Stefan Brodbeck to work with us on turning our ideas into innovative products.
2: World-class production team
Then we put together a world-class team in product development, manufacturing, marketing, logistics, quality control, environmental standards and every other aspect of the business.