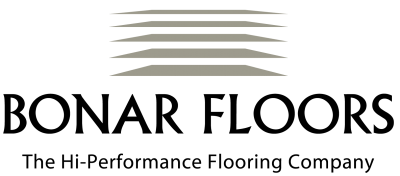 Project flooring, carpeting
€140.000.000 sale achieved after 3 years working with Rethinking Group
If you are in an overcrowded market, create a new category
Create a new category and lead it! This is what we did for the international flooring company Bonar Floors. We repositioned them across the globe as 'The Hi-Performance Flooring Company'. By creating and owning the high performance category, we regained focus and added value. Marketing is not a battle of products; it's a battle of perceptions.
As part of the Hi-Performance strategy Bonar Floors commissed Ettore Sottsass and Christopher Redfern of Sottsass Associati (Milan) to design an exclusive new range for their successful Flotex brand. Ettore Sottsass is widely recognised as the most celebrated designer of the last century.
The Sottsass Collection by Bonar Floors featured in an exhibition celebrating the life and work of Ettore Sottsass at the Design Museum in London. This contributed to the sale of Bonar for €140 million.