Marketing is a conversation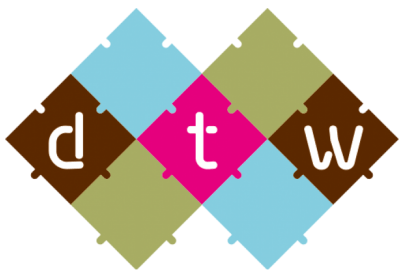 The Dutch Technology Week showcases the best of Dutch Technology to inspire and feed the minds of our students. We made the trailer to tease and excite this audience, challenging them to find the answers.
Giving innovation a playground as 'Smartest Region of the World' (awarded 2011/2012), Brainport area has realised many top achievements in the high tech industry, achievements we are very proud of. Companies, government authorities and knowledge institutes are all working together to organise a week full of technological surprises.