Rethinking a whole industry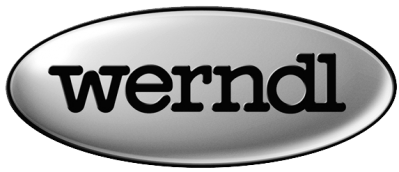 We were lucky. Lucky to meet Klaus Werndl. Klaus was ambitious. Klaus wanted to become the No1 office furniture company in Germany. We created the strategy and helped Klaus stick to it. Based on the simple idea, that strategy is about being different. We zigged when the market zagged. We focused on the software. We developed two themes: internally, the spirit of Innovation and for the market – Feel at home at the Office. We call this a Core Strategy. A core strategy energizes the company, the market and gives focus.
This gave us the strategic architecture for all future actions and helped us position his brand more powerfully, more effectively than the competition. We sold the 'why?' not the 'what?' We created huge added-value by becoming a LoveMark and the industry thought leader. We unleashed the energy of his people, made them proud. We turned our customers into friends and changed the Office furniture world for the better forever. Klaus called us his secret weapon. The company was sold for €175 million. Mission accomplished!