Delivering focus. Worldwide
Steelcase offers a comprehensive portfolio of workplace products, furnishings and services, inspired by nearly 100 years of insight gained serving the world's leading organizations. Steelcase is a global, publicly traded company leading the industry with a fiscal yearly revenue of approximately $2.4 billion and nearly 10,000 employees around the world.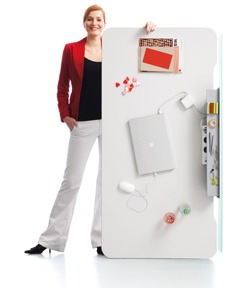 Love how you work™
Steelcase is a huge global company. The need for a clearly differentiated global positioning is critical. We were asked to help. Having successfully launched the brand in Europe, we decided to take the high ground, to distance ourselves from the competition. To sell the 'why?' not the 'what?'. Our first concept developed for the European market was 'Love.Work.' We were looking for a rational/emotional approach to office life that appealed to the hugely diverse European market. We wanted to emotional warm the brand and create a LoveMark. (Trademark > Brand > LoveMark). Eventually, working closely with the US team we helped develop the LoveHowYouWork theme. This theme Steelcase now proudly uses worldwide.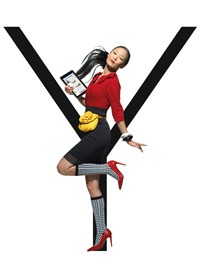 You are unique™
There are 426 million people born after 1980 in India and 218 million in China. This group we call GenY. They are driving the Asian economies relentlessly forward. Steelcase Asia Pacific asked us to help introduce themselves and their new products into these important markets. We sought to address this problem. We wanted to design a strategy that would launch Steelcase in a sustainable empathetic manner and compliment our LoveHowYouWork theme. The theme 'You are Unique' was born. Supporting material, including intro packs were made. To distribute all the information over this vast territory we designed an updatable iPad app. This makes consistent up-to-the-minute information available every where, as well as motivating the sales force. No boundaries – just the best communications possible.