For Lovers of a Good Night's Sleep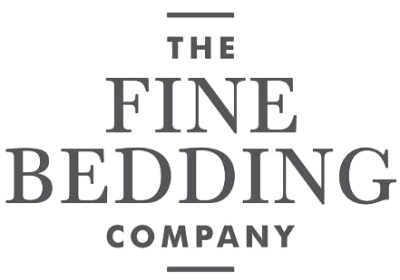 Working closely with the CEO of The Fine Bedding Company we carefully repositioned the in the market under 'For Lovers of a Good Night's Sleep' theme. This gives the company focussed strategy for all marcom activities. We are manufacturers and marketeers of fine bedding. Our success is engineered around our belief that everyone deserves a good nights' sleep.
We started with the question 'what's wrong with the product' and found that it needed to be innovated. The product needed to do the talking! We wanted to double the business and looked at channels and customers. And new ideas were brought in. To win we needed to be exceptional and focused. The Fine Bedding Company – for lovers of a good night's sleep. Strategy is nothing if you cannot implement it. So we also gave them the tools to wok with.