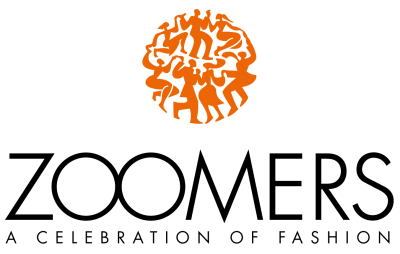 Piet Zoomers, a retail phenomena in the Netherlands asked us literally 'What Next?'. As we move away from transactions and move to relationship, their meeting with us was timely. We developed a vision for their future, then filled in a strategic architecture moving forward. We built everything around a new blue ocean strategy "A Celebration of Fashion".
We designed a new look and feel to be our new brand. Today, to be successful we need to open up our brand to the customers. The brand is no longer owned by us but by the customers. This is a true LoveMark. That's why we use our customers as models in our magazines. In the magazine we can showcase our thought and products. That makes us different. Talk to our customers. Introduce new ideas and have fun. That's why we keep asking them what they want and how they want their store to be.
Find out more about Piet Zoomers on their website.