Bringing good things to life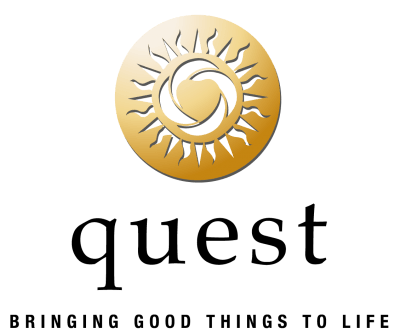 The Werndl family is involved in different areas. They are challenging real estate projects with focusing on revitalising existing area's. They are operating a wonderful Italian catering experience in Der Alten Spinnerei in Kolbermoor. And they are big promotors of sports and health. We brought this all together in one concept: Bringing good things to life!
Quest Immobilien
"Anyone who works individually adds, who works together multiplies." Architects, interior designers, structural engineers, biologists and engineers work as a team. They are experienced partners who try every day with great expertise and passion to meet the high expectations. Our role is to define the concept in which every team member lays its brick. Read more on Wunderbares Weyarn and Wohnen and der Alten Spinnerei in Kolbermoor.
Guiseppe e Amici
They organize corporate events and private parties in a unique setting. The vaulted cellar and wine shop at Giuseppe e amici, the boiler house and the coffee shop next door as well as the rose garden and provide the appropriate special setting. We are working on a whole new look and feel for the events and restaurant.
Quest Club
Health, feeling good and enjoy shared experiences. Quest Sport offers a variety of opportunities for a balanced and satisfied life. Keep moving between family and friends, work, learning, sports and health. Our goal is to be the biggest health club in the Kolbermoor area. We have created a new identity, a new website and a triple play strategy. Online, in the studio and through the people. See www.quest-club.de and tell us what you think.