DLL Marathon Eindhoven 2015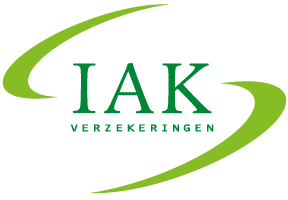 The challenge: re-energizing Eindhoven's marathon
One of the biggest sport events in our city is the DLL Marathon Eindhoven. Over 23,000 participants are expected at the start of the largest one-day sports event of the province of North Brabant. And they will be cheered on by more than 200,000 spectators along the various courses.
Our strategy: design to fit 
One other big part of this day is the spin off of the IAK City Run. We are very proud that we were asked to design this years runners shirt for both of them! This is quite an honor. The marathon's new one-round course literally and figuratively connects all Eindhoven's special locations. Enjoy the run!