Centre for business health and Human Performance = Hup!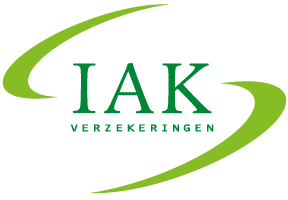 Companies and institutions are increasingly confronted with the financial consequences of the health effects of their operations and the financial consequences of illness and disability of its staff. Because 70% of people are unhappy at work! The cost of doing nothing are getting higher, so this is no longer a realistic option.
An effective policy for health management leads to less absenteeism, cost, motivated and enthusiastic staff, with the end result being higher productivity and better business results. In addition, health management benefits such as image enhancement, improved atmosphere in the organization and improve customer relationships. An independent consultant can help.