How IAK insurances becomes a love mark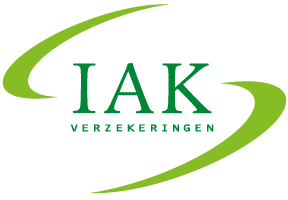 The challenge: make IAK a LoveMark
Unleashing the people power. IAK Insurances used the power of customers during a successful health insurance campaign in the last months of 2014.
'IAK Insurances makes your wish come true'. With that promise IAK invited their members and citizens of Eindhoven to send their utmost wish to IAK. Friends, family and fans could vote for the most wonderful wish. Every day one wish was fulfilled.
Our strategy: unleashing the people power
Reinoud Kluiters filed his wish on November 23, with the help of his mother, a few days after the start of the campaign. The number of votes for his wish rapidly increased and became the most popular wish in the second week of the campaing. The following weeks were actively campaigned and literally thousands of votes were cast for Reinoud's wish: meeting DJ Hardwell.
Result of the total campaign is an increase of almost 7% new members! A very good result!
See what people power can do for you? Talk to us!